Services
Here are our whole services for your stay
Free of charge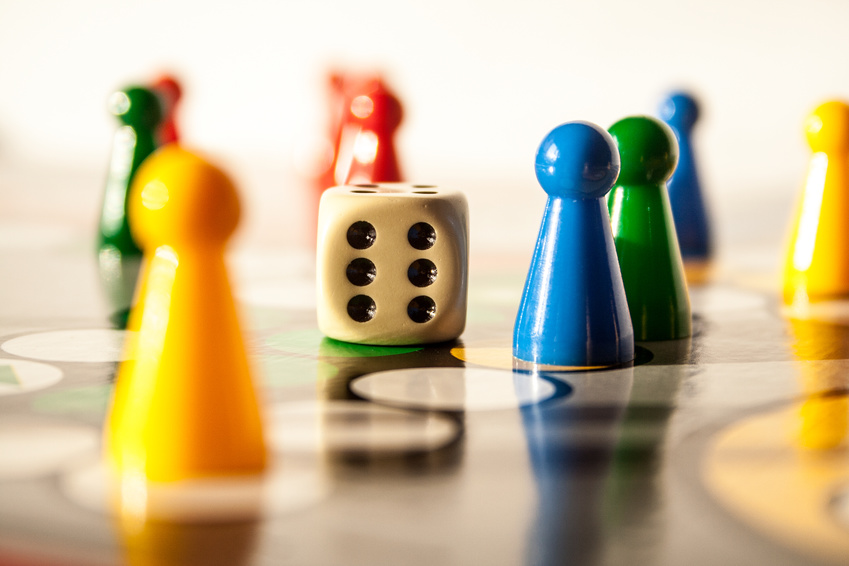 Available at the reception (subject to availability):
Bread grids
A vacuum
An iron table and its iron
A hair dryer
An umbrella bed (10€ par night)
Security barrier stairs
High chairs
Books and board games
Footballs and basketballs
We deliver bread and pastries. (Please make a reservation the day before).
Extra SERVICES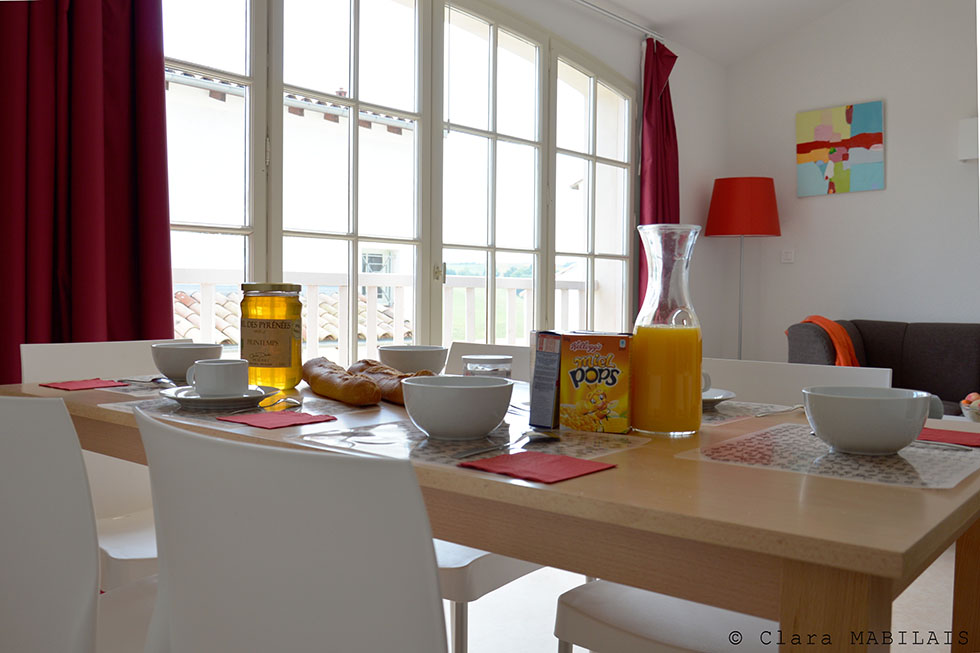 Breakfast:
4€ (Child)
8€ (13 Years Old).
To be booked the day before 17h30
Change of bed linen during the stay (sheets, towels):
10 € / small bed
15 € / double bed
Towels 6 € / person (one large + one small)
Washing machine and drying machine (during the opening hours of the reception)
Machine + laundry: 5 €
Machine + laundry + drying: 7 €
Kit mini golf or Ping-pong
Pétanque