La ville de Carcassonne
NEAR CARLA BAYLE, CARCASSONNE, MEDIEVAL CITY, IS AMONG THE MOST VISITED CITIES OF FRANCE.
The city benefits from an important cultural and religious heritage, whose two UNESCO World Heritage Sites: the medieval city and the Canal du Midi.
The two most important districts are the City, known as upper town, and the Bastide , which are known as low town. The city is located on a high promontory; it is surrounded by thick walls of a length of 3 km, and counts 52 towers.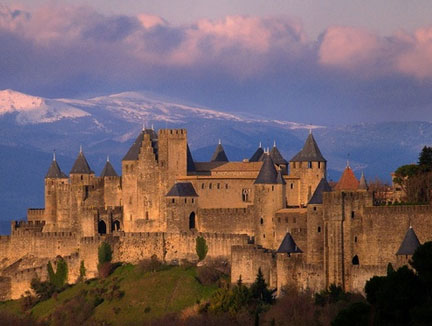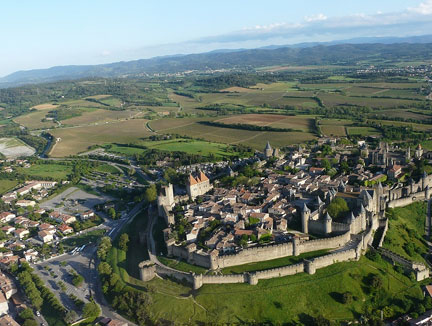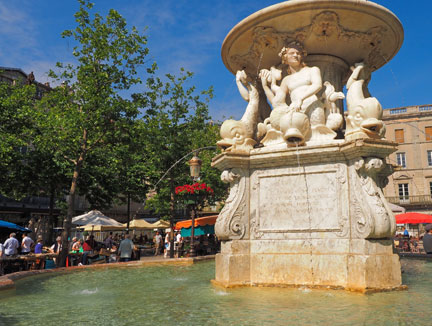 You will find :
The Saint Nazaire basilica of Roman origin, built in the sandstone, started in the year 925 and ended around 1120.
The Comtal Castle, built in the 12th century by the Vicomtes de Carcassonne.
The Porte Narbonnaise, located to the east, built around 1280, composed by two enormous tower spurs.
The Porte d'Aude, to the west, located near the Comtal Castle, faces the river of the same name. This typically medieval door has served as the setting for many film shoots: Les Visiteurs, Robin des Bois, Le Corniaud ...
The Théâtre de la Cité, created in 1908, houses a Festival every summer.
Le Grand Puits, the oldest piece of the 22 wells in the City. Its borders date from the 14th century and its columns and fittings from the Renaissance.

Take the Pont Vieux which crosses the Aude, and you are in the Bastide Saint-Louis, the layout of the checkered streets, the many private mansions and religious buildings have a remarkable architectural richness. Many other buildings: churches, museums deserve a visit too.
The Canal du Midi, dating from the 17th century, used to transport goods and people, it is now frequented by boaters and tourists and crosses the heart of the city of Carcassonne.
The vineyard
The vineyards surround the Medieval Citadel with a magnificent landscape. In addition to the flavor, these great wines are composed of Atlantic and Mediterranean varieties, whether red, rosé or white they always astonish the one who seeks delight.